Stebbins High School Marching Band 
The Stebbins High School Marching Band has a long history of school spirit and musical advancement. The band performs throughout the state of Ohio and is a 10 time recipient an overall Superior Rating at the OMEA State Marching Band Finals. In 2016, the band was first place in their class at the Goshen Invitational, Kettering Fairmont Invitational, Piqua Invitational, and Tecumseh Invitational.
The band is a frequent competitor in OMEA adjudicated events as well as BOA Regional Championships and the BOA Grand National Championships. In 2017, the band placed 3rd in their class at the BOA Dayton Regional Championship. The band tours Orlando, Florida every four years and has won praise for their performances on Main Street U.S.A in the Magic Kingdom in Walt Disney World. The Stebbins High School Marching Band prides itself on innovative half-time shows that are comprised of a mixture of rock and classical genres that both inspire and entertain.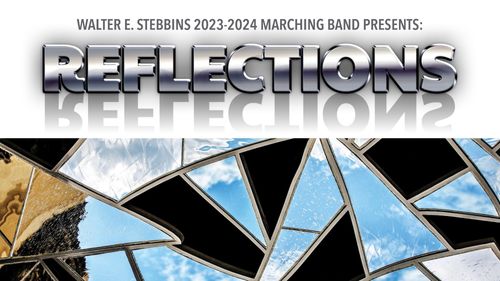 MEET OUR PRIDE TRIBE LEADERS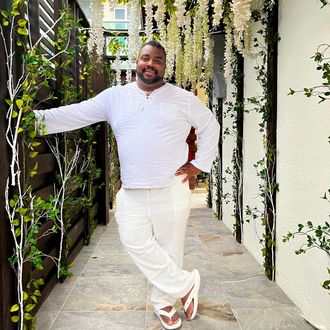 Dante Colding
Marching Band Assistant Director
Dante has served as a marching band staff member since 2009. He has served in roles such as, trombone instructor, low brass instructor, front ensemble instructor, and Visual Director.
Dante is a Walter E. Stebbins HS Alumni (2007) and graduated from Wright State University earning a Bachelors Degree in Music Education. He has served as the K-8 Music Teacher at North Dayton School of Discovery for 5 years, and currently works at Central State University in Central State Global.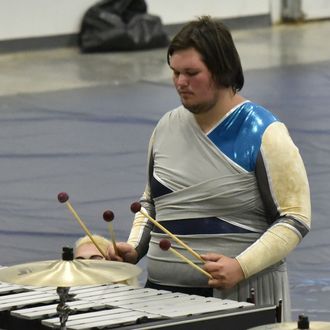 Kyle Duvall
Front Ensemble Director
Kyle is working with the front ensemble this season. Kyle will be going into his second year at Wright State under the percussion studio. Marching experience includes Cincinnati Tradition 2019 and Cap City 2 2022.
This past winter, Kyle was teaching with Northeastern High School indoor drumline and is very proud of their achievements this past winter. He is ready for this season and is already proud of the progress the front ensemble has been doing. 
Bands of America Grand Nationals