Stebbins High School Marching Band 
The Stebbins High School Marching Band has a long history of school spirit and musical advancement. The band performs throughout the state of Ohio and is a 10 time recipient an overall Superior Rating at the OMEA State Marching Band Finals. In 2016, the band was first place in their class at the Goshen Invitational, Kettering Fairmont Invitational, Piqua Invitational, and Tecumseh Invitational.
The band is a frequent competitor in OMEA adjudicated events as well as BOA Regional Championships and the BOA Grand National Championships. In 2017, the band placed 3rd in their class at the BOA Dayton Regional Championship. The band tours Orlando, Florida every four years and has won praise for their performances on Main Street U.S.A in the Magic Kingdom in Walt Disney World. The Stebbins High School Marching Band prides itself on innovative half-time shows that are comprised of a mixture of rock and classical genres that both inspire and entertain.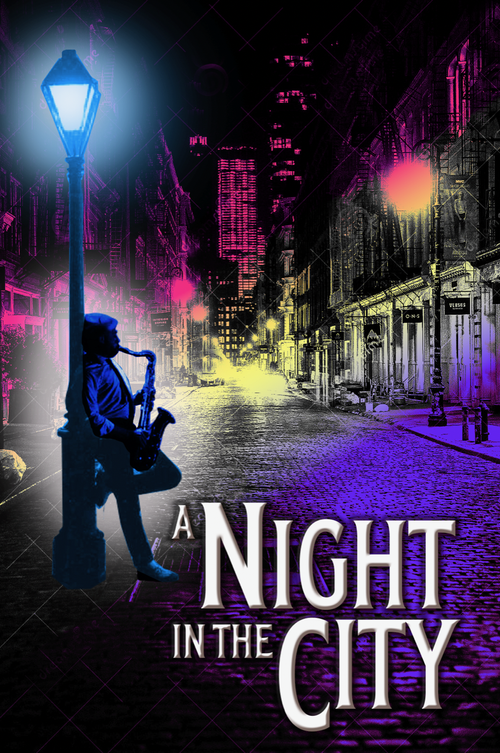 MEET OUR PRIDE TRIBE LEADERS
Dante Colding
Music And Visual Director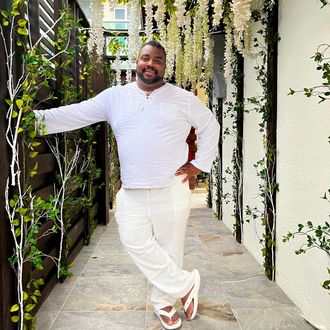 Dante has served as a marching band staff member since 2009. He has served in roles such as, trombone instructor, low brass instructor, front ensemble instructor, and Visual Director.
Dante is a Walter E. Stebbins HS Alumni (2007) and graduated from Wright State University earning a Bachelors Degree in Music Education. He has served as the K-8 Music Teacher at North Dayton School of Discovery for 5 years, and currently works at Central State University in Central State Global.
Ryan Shafner
HIGH BRASS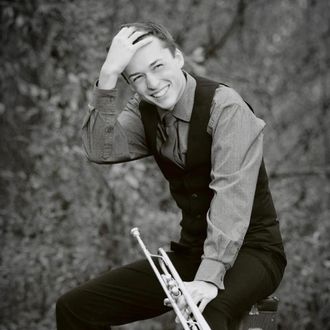 My name is Ryan Shafner. I'm going into my sophomore year of college at Wright State University. I've been playing trumpet since 6th grade and did marching band my all four years of high school. I was the brass captain and the trumpet section leader. This will be my first time teaching, I'm excited but also nervous! I'm looking forward to meeting everyone! 
Brooke DeLong
Flutes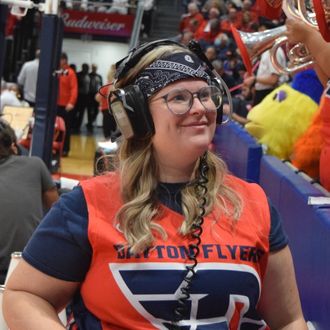 I will graduate Wright State with a Bachelors degree in Sports Science in December of this year. During my music career I marched 5 years with Middletown High School Marching band and 5 Years with the Pride Of Dayton Marching Band. I am also involved with The Flyer Pep band playing Tenor Sax and the UD conert band playing the Oboe. Outside of music I enjoy Basketball, reading, playing with my dog and hanging out with friends.
Graham Hardent
Percussion Director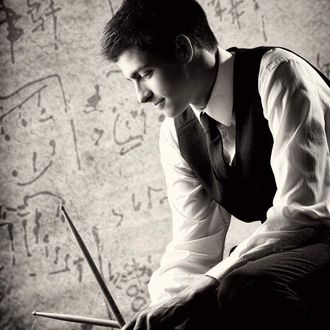 Graham is the current director of percussion for the Stebbins Marching Band. He graduated from the University of Dayton in 2021 with a bachelor's degree in Music Education. During his musical career he has marched for 8 seasons with the Pride of Bethel and Pride of Dayton marching bands. Along with Piqua he also serves as the director of percussion for the Pride of Piqua Marching Band, as well as a director of the University of Dayton New Horizons Music Program and a private lessons teacher. Outside of music he enjoys basketball, video games, movies, and spending time with friends and family.
Jordan Tompkins
Trumpets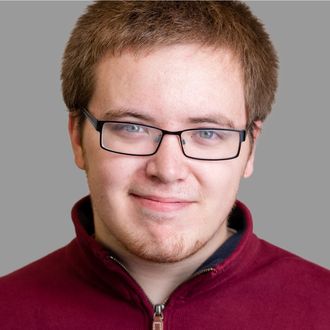 Jordan Tompkins is a recent college graduate from the University of Cincinnati. He participated in the University of Cincinnati Bearcat Marching Band throughout the last 5 years playing trumpet. Prior to that, he was in the Butler High School Marching Aviators for 4 years at Butler High School in Vandalia. Jordan is excited to work with the trumpets and mellophones at Stebbins during band camp this year!
Alexia Allen
Color Guard Director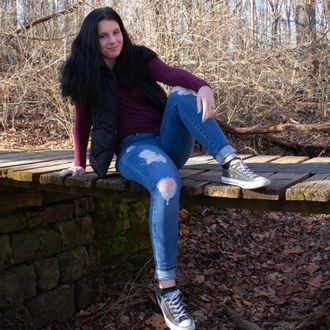 I'm Alexia Allen but everyone calls me Lexi. I am the new color guard director for the Stebbins guard. I was in the guard from freshman year through senior year of high school. I graduated from Stebbins HS in May 2019. Since graduating I have been wanting to get back into coaching guard. I started helping in August 2021 ever since I've stayed to help the guard more.
Kyle Duvall
Front Ensemble Director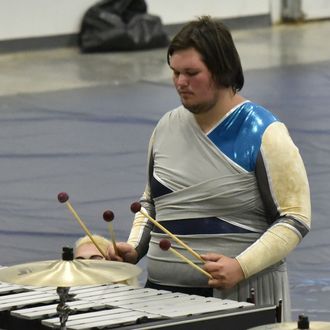 Kyle is working with the front ensemble this season. Kyle will be going into his second year at Wright State under the percussion studio. Marching experience includes Cincinnati Tradition 2019 and Cap City 2 2022.
This past winter, Kyle was teaching with Northeastern High School indoor drumline and is very proud of their achievements this past winter. He is ready for this season and is already proud of the progress the front ensemble has been doing. 
Bands of America Grand Nationals